We are Hyper-Personalization Specialists
Conversity's north star is personalization. We empower brands and retailers to build a more authentic connection with their customers. We connect brands with consumers and consumers with products and services.

We capture DNA – the desires, needs and actions, of customers – through our dynamic recommendation engine technology.
We deploy our solutions online and in-store to maximize the customer experience driving connection, conversion, and authentic upsell.
Everyone is Equal Here.
At Conversity we celebrate multiple approaches and points of view. We believe diversity drives innovation. To create a platform that truly serves everyone, we need a workforce that is representative of the vast and unique users we serve. Diversity connects us closer to our customers and communities. We are determined to have a workforce that offers equal opportunity to everyone regardless of religion, race, gender ethnicity or sexual preference. We hold ourselves accountable for running a diverse organisation and this endeavour means we are forever reviewing and monitoring our organisational diversity and that of our supply chain. We want every employee to feel valued and bring their full, authentic selves to work. We are Conversity and we are committed to equality for all.
What I like about Conversity Connect is that it enables us to automate the customer journey and deliver highly personalized recommendations, whilst increasing customer datapoints and converting visitors into paying customers
Megha Sahu Marketing Automation Specialist - Life Extension Europe
Conversity Executive Leadership Team
Conversity is driven by a leadership team who brings a broad range of expertise and experience to empower our customers to enable our solutions globally.
Strategic visionary and technology turnaround specialist with a proven track record, and a wealth of experience in rallying...
Read More
Customer centric technology leader who thrives on impossible challenges set by Haj, Andy loves breaking barriers through innovation
Read More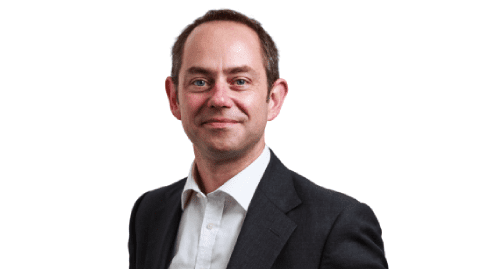 Small Cap corporate financier who structures transactions and delivers value growth
Read More
Brad Christian - Chief Commercial Officer
Inspiring growth architect that specializes in understanding customer needs and expectations to build teams that drive revenue acceleration
Read More
Recommendation
Based on what we know about you, we recommend:
Product B
This works with product A
Product A
This would work well for you
Leave a Review
Click here to leave a review
Order complete!
Thank you for your purchase
How can we help?
We specialize in enabling brands to understand their customers, both on-site and online, by deploying dynamic recommendation engine technology. Let's build something great together.