We're global leaders in Intelligent Guided Selling
Our turnkey solutions enable businesses to deliver unique, high value customer journeys, across touchpoints and channels – helping customers in-store, online and in contact centres. We help you to drive conversions, boost average order value and ignite brand loyalty, in as little as 2 weeks.
Come and work with us
We're always on the look-out for exceptional people to come and join our growing team. Here, you'll find a culture enriched by diversity, with the shared motivation to do exciting, innovative work.
I love that I get the opportunity to help new retail and telco customers achieve best in class customer experience and personalisation. Addressing the challenges faced by cutting edge organisations is one of the many rewarding aspects of working at Conversity.
Naveed Head of Digital Services
The board behind Conversity
Led by an international board of directors who bring a wealth of expertise from a variety of industries, we're the leading experts in Intelligent Guided Selling.
Haj joined Conversity with 20 years of technology management experience, having led highly talented teams across a range...
Read More
Andy comes to Conversity with over 20 years experience across multiple sectors, including retail, banking and public sector....
Read More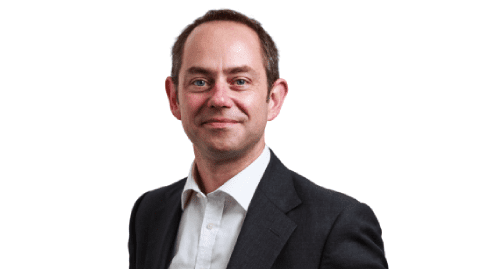 Simon qualified as a Chartered Accountant in 1999 whilst working with PwC and since has garnered over 20...
Read More
Richard Merrigan - Chairman
Our Chairman Richard co-founded Conversity. He has over 25 years' experience of managing Software Consulting and Recruitment businesses...
Read More
Deirdre Burns - Non-Executive Director
A former Managing Director of Boots Ireland, Deirdre Burns has over 25 years of global experience at board...
Read More
Recommendation
Based on what we know about you, we recommend:
Product B
This works with product A
Product A
This would work well for you
Leave a Review
Click here to leave a review
Order complete!
Thank you for your purchase
We are Conversity – the Intelligent Guided Selling experts
We offer omni-consistent, easily integrated and configured technology that uses current customer motivations with personalisation. For a journey presenting relevant recommendations and add-on opportunities, for your customer at that moment.