Your customer is unique – your selling should be too
The new generation of customers are demanding convenience, personalised guidance, and advice to find and buy products that are right for them. Intelligent Guided Selling simplifies the shopping experience through truly bespoke journeys and tailored recommendations that drive customers to the right decisions faster whilst improving NPS.
Simplified journeys boost conversion
IGS is one of the most important investments for retailers wanting to triumph online or in-store. Launch a personalised, customer-centric e-commerce digital marketing strategy that reduces choice overload and creates a frictionless retail customer experience that adds value and generates more sales.
Proven results in Retail
Choose a tech enabler that packs a punch when it comes to improving NPS and retail customer experience! Our platform has a proven track record of delivering ROI across several KPIs and creates exceptional customer experience with an effective e-commerce digital marketing strategy.
Next
Customisable
We can work collaboratively so your IGS is a seamless part of your retail brand.
Intelligence
Our algorithm is smarter; it combines personalisation with real-time relevance. Customers convert more based on historical behaviour.
Best of breed UX/UI
Deploy with peace of mind that we have best of breed UX and UI covered.
Insights
Marketers need transparency with data that's meaningful. Our platform lets them analyse trends.
Drive KPIs
Providing journeys focused on cross-sell/upsell techniques and bundles just right for them.
Increase conversion
Streamline to conversion via customer understanding, boosting order values, and enticing recommendations.
We provide a hyper-personalization solution
Our Software-as-a-Service solution, coupled with our team of customer experience experts who leverage consumer psychology best practices, drives tremendous increases in conversion rates as well as building strong brand loyalty in the process. Want to engage your customers in a more authentic way? Get in touch. We can help.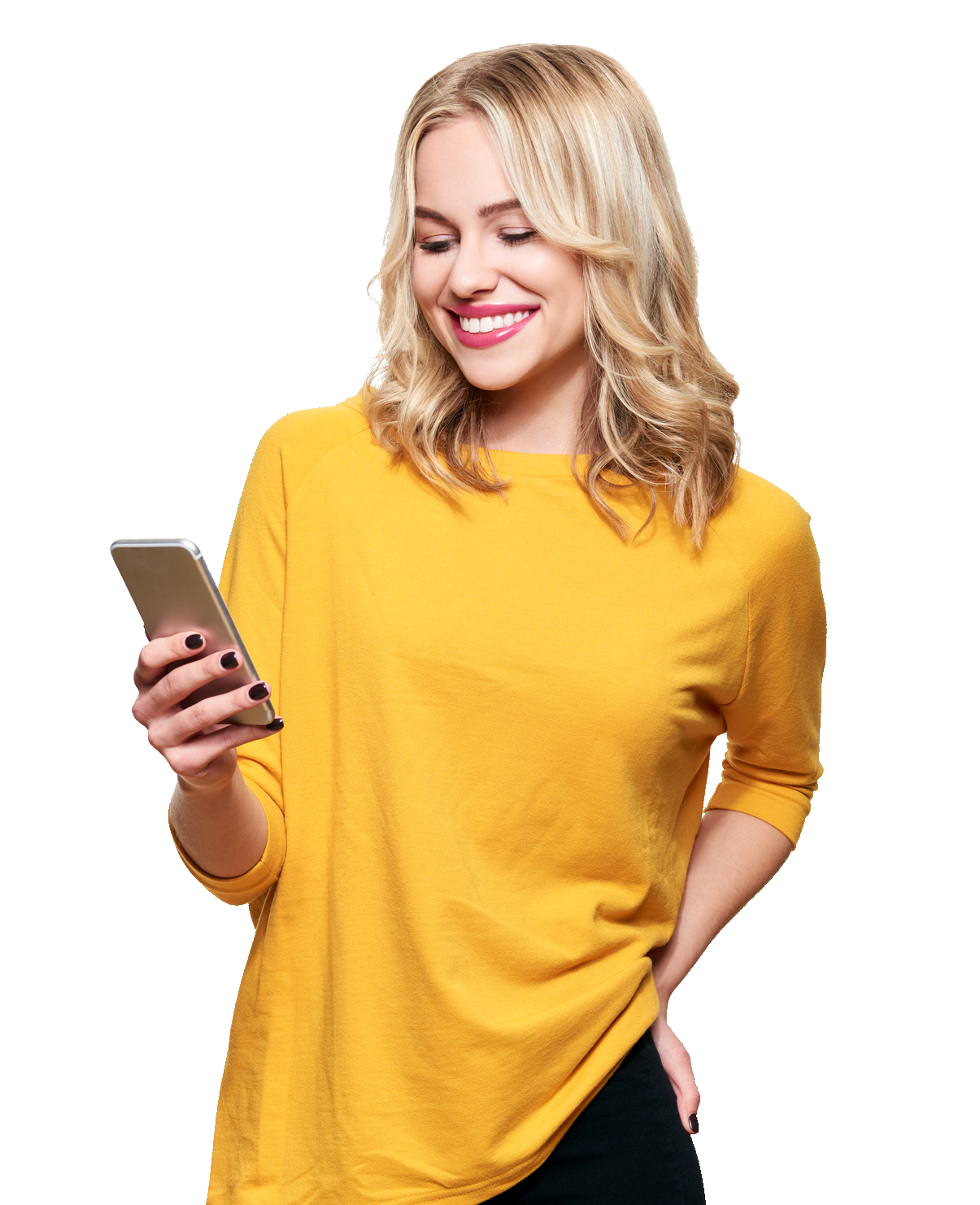 How Intelligent Guided Selling works in the Retail industry
Personalised experiences, every time
Our platform combines customer needs and mindset with your business rules to provide exactly the right product recommendation needed to convert sales
Upsell & Cross-sell
Sophisticated algorithms identify customer needs and make tailored product/service recommendations along with lucrative upsell and cross-sell options
Highly configurable
Our platform effortlessly adapts customer journeys by tailoring specific questions and recognising pre-existing preferences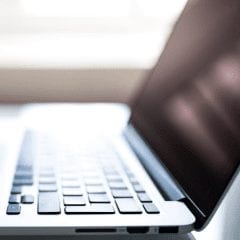 Adaptable journeys
The platform works on both single product/service journeys as well as bundles and deals. Ensuring only the most relevant and best results, every time
Sign up to our Knowledge Space today
In an ever-evolving landscape, standing still isn't an option. Our aims here are clear: to offer industry insight and education, to help you discover what'll impact your conversion rate, average order value – and transform your business results.