Look Fabulous Forever Colour Quiz
"Other companies in the market were just providing a set of tools. We chose Conversity because of their expertise in creating a customer experience. They understand consumer psychology best practices and how to take a customer on a journey to feel confident enough in their recommendations to make a purchase."

Janis Thomas, Ecommerce and Marketing Director - Look Fabulous Forever
The Challenge
The range of Look Fabulous Forever makeup products are categorized by color tones. Those colors are categorized as being appropriate for either warm or cool skin tones. Based on customer feedback, Only 68% of potential customers know if they are warm or cool, presenting a significant barrier to purchase confidence.

This provided a great opportunity; how could Look Fabulous Forever offer a cosmetics solution specifically tailored for individual customers, that was fun, frictionless, easy to use and helped visitors identify if they are warm or cool.
The Solution
So Look Fabulous Forever turned to Conversity, global intelligent guided selling platform provider, whose Connect solution appears as the Colour Quiz on the website homepage. Look Fabulous Forever loved Conversity's collaborative approach and how it helped make the Colour Quiz not just a conversion based tool, but an educational experience as well.
Next
Consumer Psychology From The Start
To kick off building the tool, Conversity's consumer psychology experts worked with Look Fabulous Forever to understand the various mind-sets of each customer
Dynamic Journey Design For True Personalization
Conversity then went on to configure the complex, dynamic logic that drives not only the product recommendations, but also the dynamic content and question flow shown to the customer
Recommendations That Convert
The team used compelling language, graphic design and imagery to engage and explain the USPs of the various products available
We provide a hyper-personalization solution
Our Software-as-a-Service solution, coupled with our team of customer experience experts who leverage consumer psychology best practices, drives tremendous increases in conversion rates as well as building strong brand loyalty in the process. Want to engage your customers in a more authentic way? Get in touch. We can help.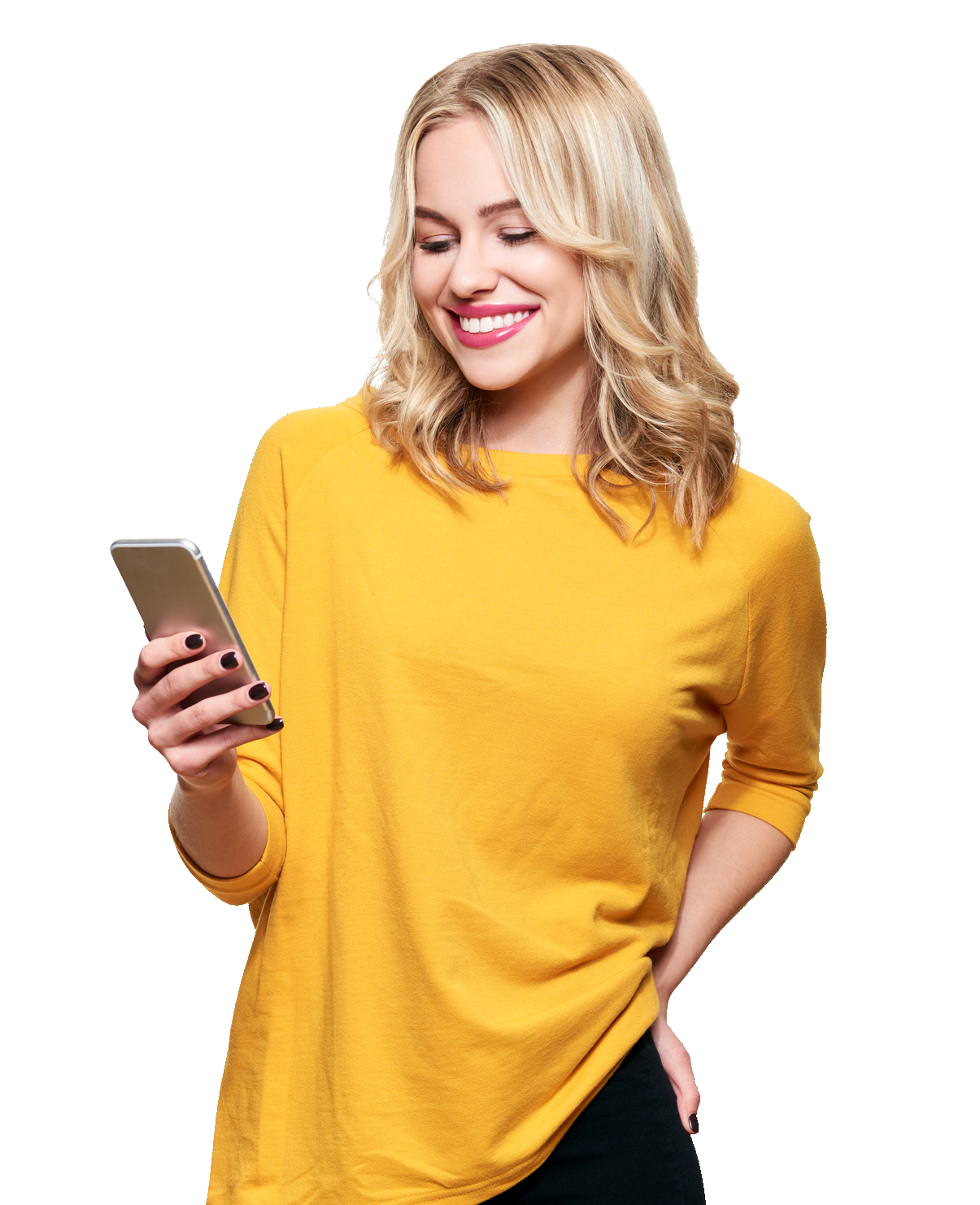 The Results
Improving Net Promoter Score
In the same quarter that the Colour Quiz went live, Look Fabulous Forever experienced a 6 point increase in NPS after a consistent score for 12 months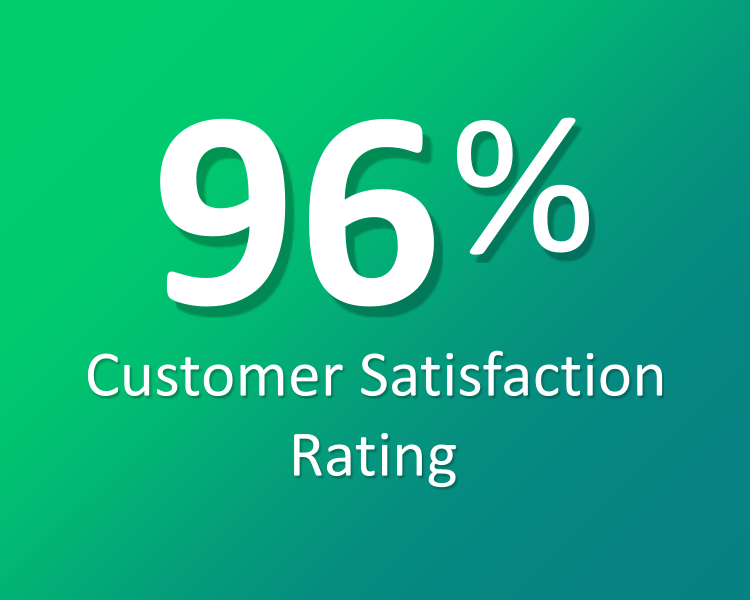 Making Customers Satisfied
In their quarterly customer feedback survey 96% of consumers who used the quiz were either satisfied or very satisfied with the results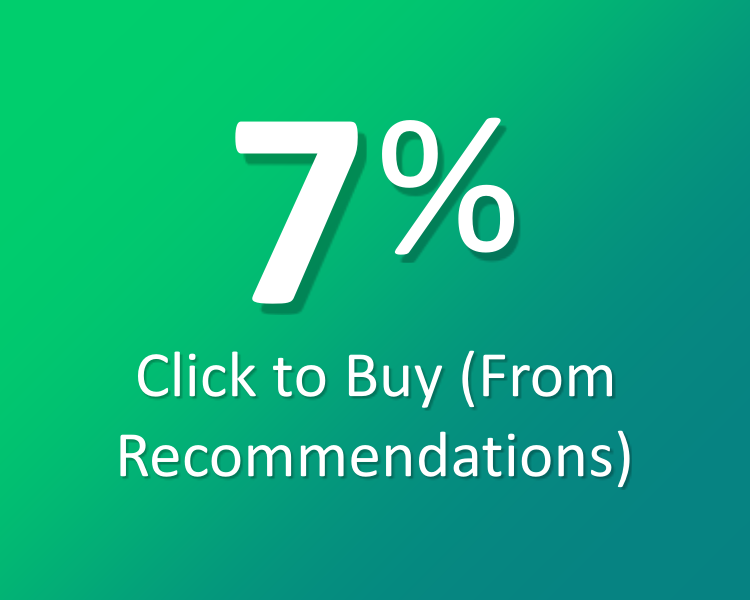 Converting More Customers
Average of 7% of sessions that viewed the Recommendations Page went on to click "Buy"
Listen to Janis Thomas Talking About the Colour Quiz
"Customer feedback has been extremely positive on both the experience and personalised recommendations. We knew this would help customers in the consideration phase who are thinking of buying our products. But the biggest engagement has been from new customers who do not know our brand or products. We see the IGS dynamic customer journey as critical in creating personalised experiences. Especially for new customers as they learn about our brand and products to ultimately become loyal customers."

- Janis Thomas, Ecommerce and Marketing Director - Look Fabulous Forever
Watch our Webinar with Janis Thomas
Look Fabulous Forever's Janis Thomas recently joined Conversity's Hanna Wilcox and Brad Christian for a webinar all about digital personalisation for beauty care products. Among other topics covered, we spoke about the Colour Quiz including how Conversity collaborated with Look Fabulous Forever to develop it, the results that Look Fabulous Forever have experienced as a result of the Colour Quiz and how it fits into their overall digital strategy and wider marketing campaigns.