Life Extension Europe Supplement Quiz
"Conversity's IGS tool makes a huge difference to customer acquisition, satisfaction and our ability to design and target our campaigns more effectively."

- Heidi Ahlefeldt-Laurvig, Chief Commercial Officer - Life Extension Europe
The Challenge
In the past, Life Extension Europe was largely a product-focused business. This had served the company well since its formation, as being able to offer a wide array of products underscored its expertise and ensured that every customer could find something to suit their needs.

However, Life Extension Europe wanted to move beyond a primary focus on product, and evolve into a more customer-focused business. This meant gaining deeper insight into customer's motivations, health goals, and lifestyles, and using this insight to better personalize the offering.
The Solution
To help complete this customer-centric and insights led approach, Life Extension Europe needed a technology partner who would help them capture the data points they needed from customers and provide an innovative service. They turned to Conversity and our sophisticated intelligent guided selling (IGS) tool, which appears as a Supplement Quiz for customers visiting the Life Extension Europe website. To make the Supplement Quiz as effective as possible Conversity used...
Next
Data Enrichment
Supported data that Life Extension Europe provided with sensor data to provide truly accurate recommendations
Dynamic Journey Build
Allows true personalization and effective product filtering, covering products serving a number of health goals
Recommendation and Segmentation Logic
Data driven recommendation and segmentation logic ensures that users receive the best experience and recommendations possible
Elastic Search Functionality
Guarantees that users will be provided with a supplement recommendation based on their requirements, making No Results a thing of the past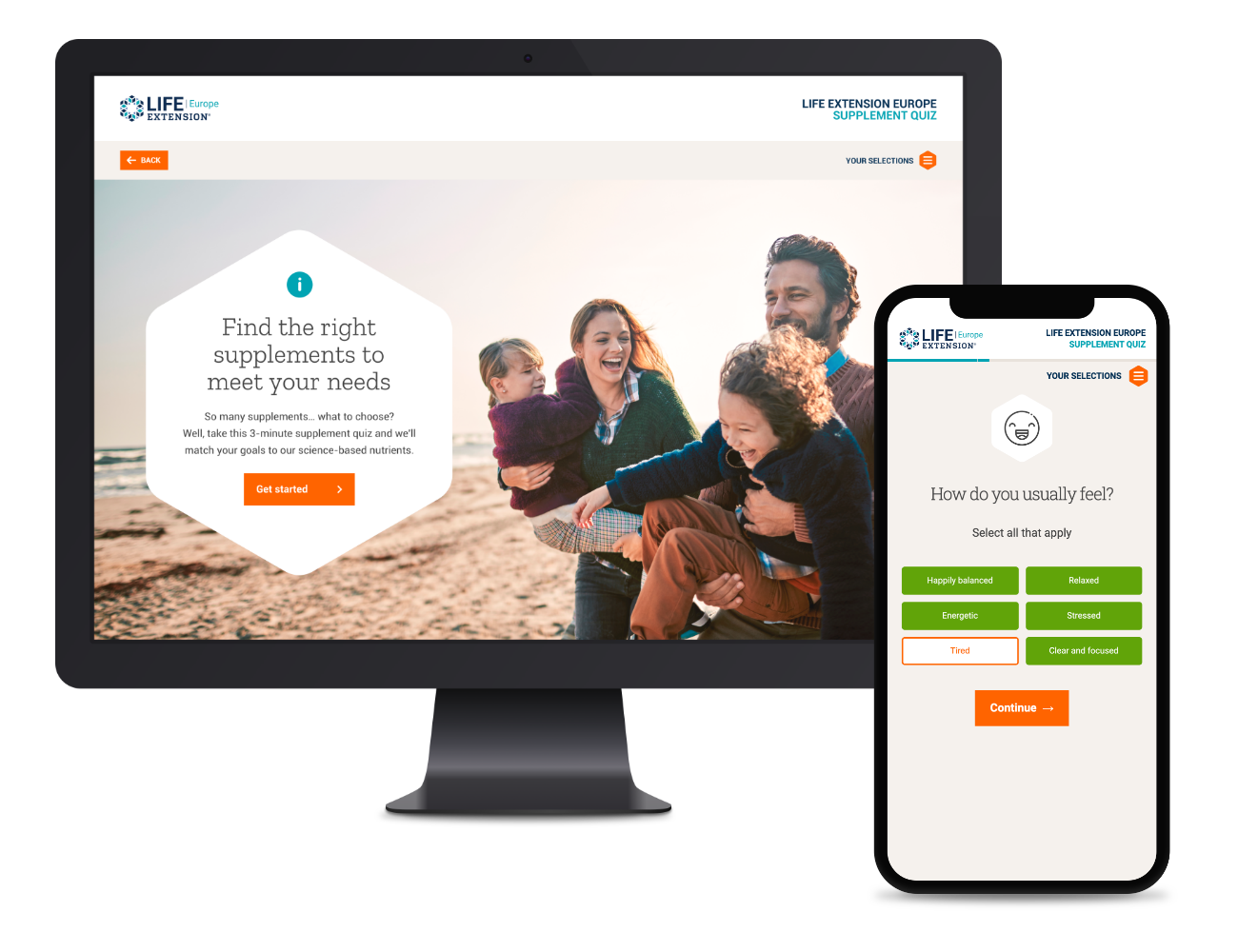 We provide a hyper-personalization solution
Our Software-as-a-Service solution, coupled with our team of customer experience experts who leverage consumer psychology best practices, drives tremendous increases in conversion rates as well as building strong brand loyalty in the process. Want to engage your customers in a more authentic way? Get in touch. We can help.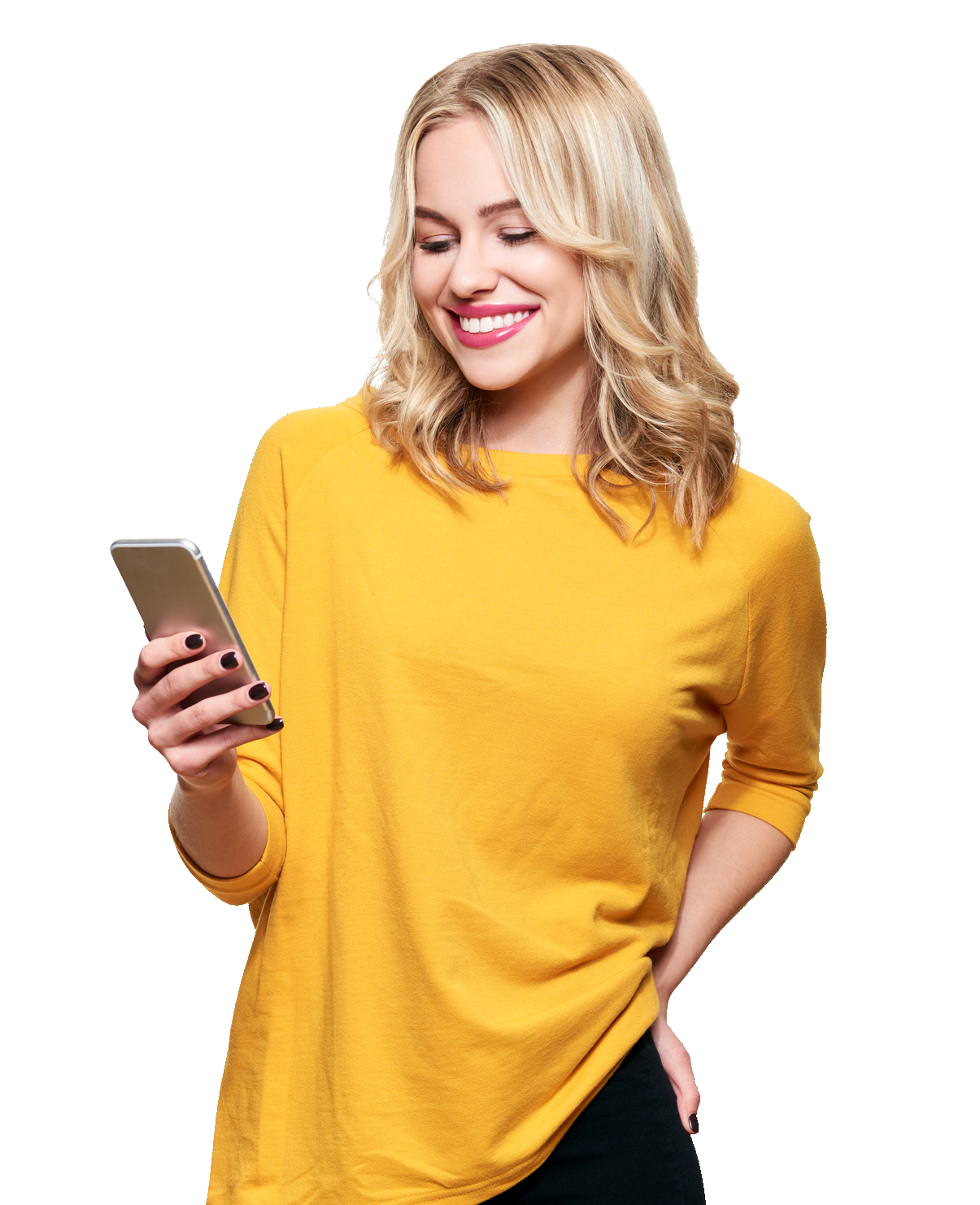 The Results
Convert More Customers
15% online conversion – from personalized supplement recommendation to click to buy, doubling previous performance
Encourage Customer Engagement
Increasingly high engagement with the Supplement Quiz – just one month after deployment, there was a 69% increase in customer usage of the tool
Make Marketing Budgets Go Further
Customer acquisition cost (CAC) has reduced by 54%, due in large part to Life Extension Europe's improved understanding of their customer segments
Watch our Webinar with Heidi Ahlefeldt-Laurvig
Life Extension Europe's Heidi Ahlefeldt-Laurvig joined Conversity's Brad Christian and Hanna Wilcox for a webinar all about selling vitamins and supplements online. Among the topics discussed, Heidi spoke about the Supplement Quiz, the results Life Extension Europe have seen since it has been live and how the customer data gained from the Supplement Quiz has helped with Life Extension Europe's overall personalization strategy.