LEGO Gift Finder
As a provider of intelligent guided selling (IGS) SaaS solutions, Conversity was engaged to discuss how personalization on digital platforms could be leveraged to secure additional insight into the consumer purchase process. And while most guided selling journey services focus on helping consumers make purchases for themselves, the LEGO strategy was to develop a journey to help gift givers find toys for others.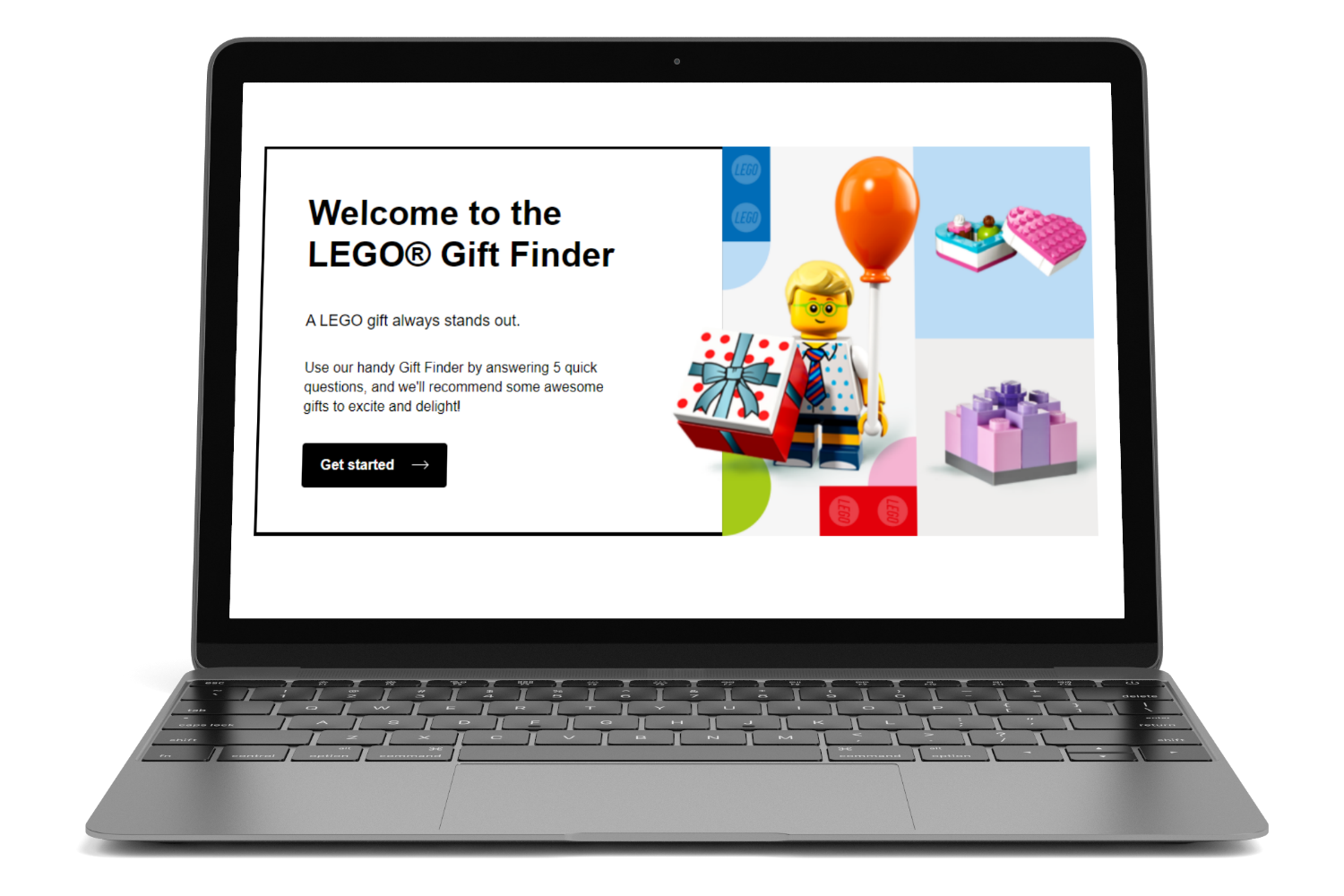 More than just a sales tool...
The new IGS-powered LEGO Gift Finder was launched through the largest LEGO retailer in Canada in December 2019, just ahead of Christmas, with a 'Buy Now' tracking button added in January. It provided rich insight into shopper preferences for Christmas gifting.
Alignment to Corporate Strategy
First half results for LEGO globally were very strong. The brand achieved the following results worldwide:
Next
Consumer sales grew 14 percent in 1H 2020 compared with 1H 2019
Revenue grew 7 percent to DKK 15.7 billion compared with the same period in 2019
Operating profit grew 11 percent to DKK 3.9 billion
Market share grew in major countries, outpacing the toy industry
We provide a hyper-personalization solution
Our Software-as-a-Service solution, coupled with our team of customer experience experts who leverage consumer psychology best practices, drives tremendous increases in conversion rates as well as building strong brand loyalty in the process. Want to engage your customers in a more authentic way? Get in touch. We can help.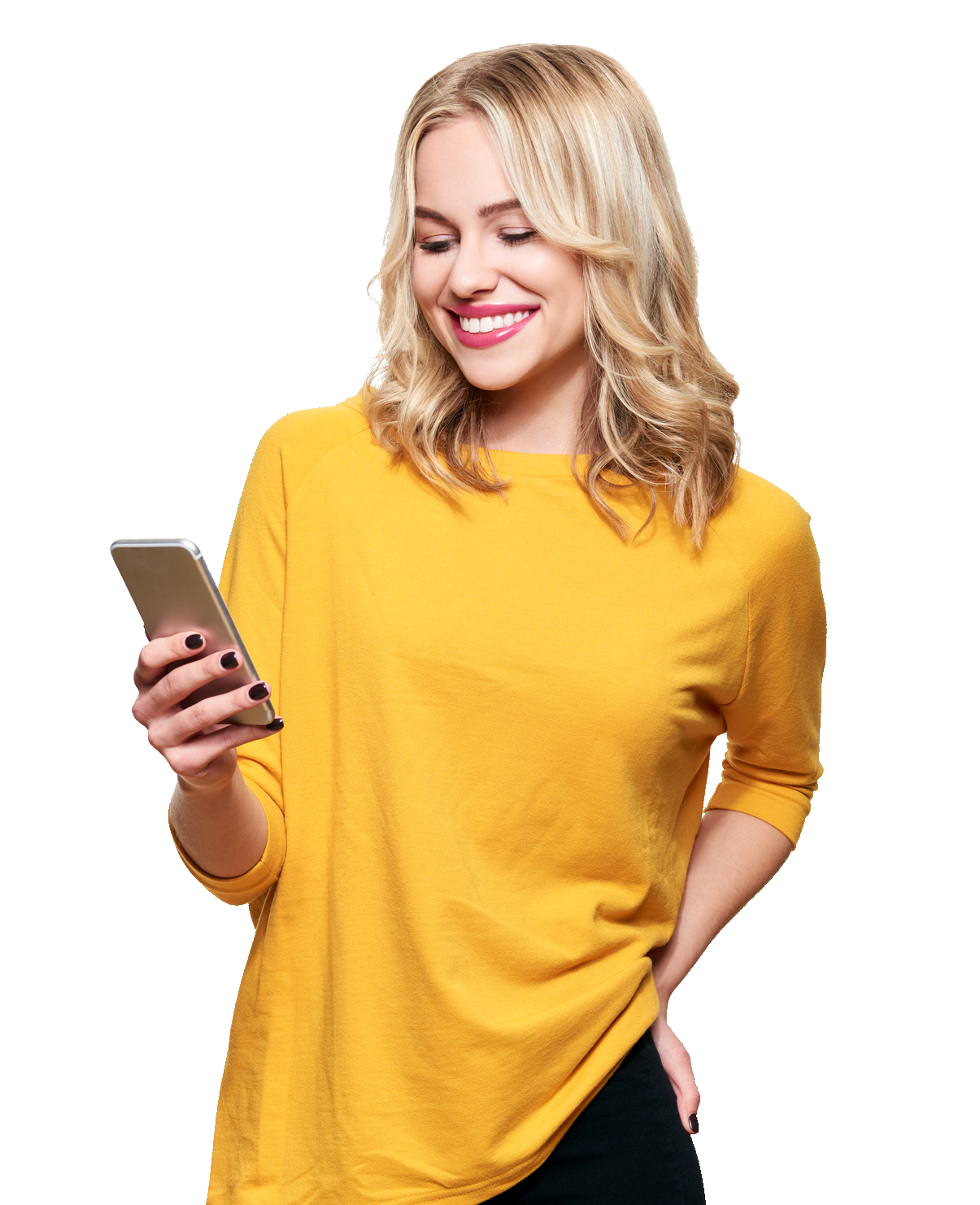 The Results
Converting More Visitors
Since the LEGO Gift Finder has gone live on the Toys "R" Us Canada website, they have experienced an 89% increase in "Buy Now" clicks month on month
Converting More Visitors
Against strong competitors, LEGO and Conversity won 'Best Use of Personalization' at the Ecommerce Awards in October 2020 for the LEGO Gift Finder
High Conversion Rates
14% of sessions engaging with the LEGO Gift Finder, led to a sale in February
Award-winning Tech
And while LEGO has been very happy with the deployment of the service, there have been others who have found the digital innovation interesting and relevant in today's digital transformation of commerce. LEGO and Conversity won Ecommerce Awards 2020 'Best Use of Personalization' in October 2020.
Sign up to our Knowledge Space today
In an ever-evolving landscape, standing still isn't an option. Our aims here are clear: to offer industry insight and education, to help you discover what'll impact your conversion rate, average order value – and transform your business results.