Connect: E-commerce Hyper-Personalization Tool
Today's websites are rows and rows of pics, specs, and pricing. Buyers get lost and then get lost. They need help. We're here for you.

Conversity Connect is a Software-as-a-Service dynamic journey solution that is deployed on consumer brand websites to engage consumers to help them find the products and services that are just right for them.

The solution uncovers consumers' mindset, interests, and budget to produce authentic recommendations using real time relevant business rules and algorithms.
Reach for More. Much More.
Are you ready to gain a competitive advantage by leveraging a hyper-personalized online solution? Connect helps brands uncover their customers' DNA – Desires, Needs, Actions – through the use of dynamic journeys that provide unique shopping experiences for every visitor.

With a simple deployment process, you can understand who buys what and why while improving site engagement. Deliver the customer experience that is the talk of the industry with Conversity's multi-award winning Connect solution.
Connect Delivers Real Value:
Next
Create a Connection
Connect the brand with the consumer and the consumer with a product
Accelerate Sales
Sales growth is achieved through increases in better online conversion and more authentic upsell
Educate your Customer
Teach your customers how to buy from you and your category, eliminate needless and wasteful returns
Strategic Consumer Insight
Isn't that what we are all looking for – zero party data that gets us closer to our customers?
We provide a hyper-personalization solution
Our Software-as-a-Service solution, coupled with our team of customer experience experts who leverage consumer psychology best practices, drives tremendous increases in conversion rates as well as building strong brand loyalty in the process. Want to engage your customers in a more authentic way? Get in touch. We can help.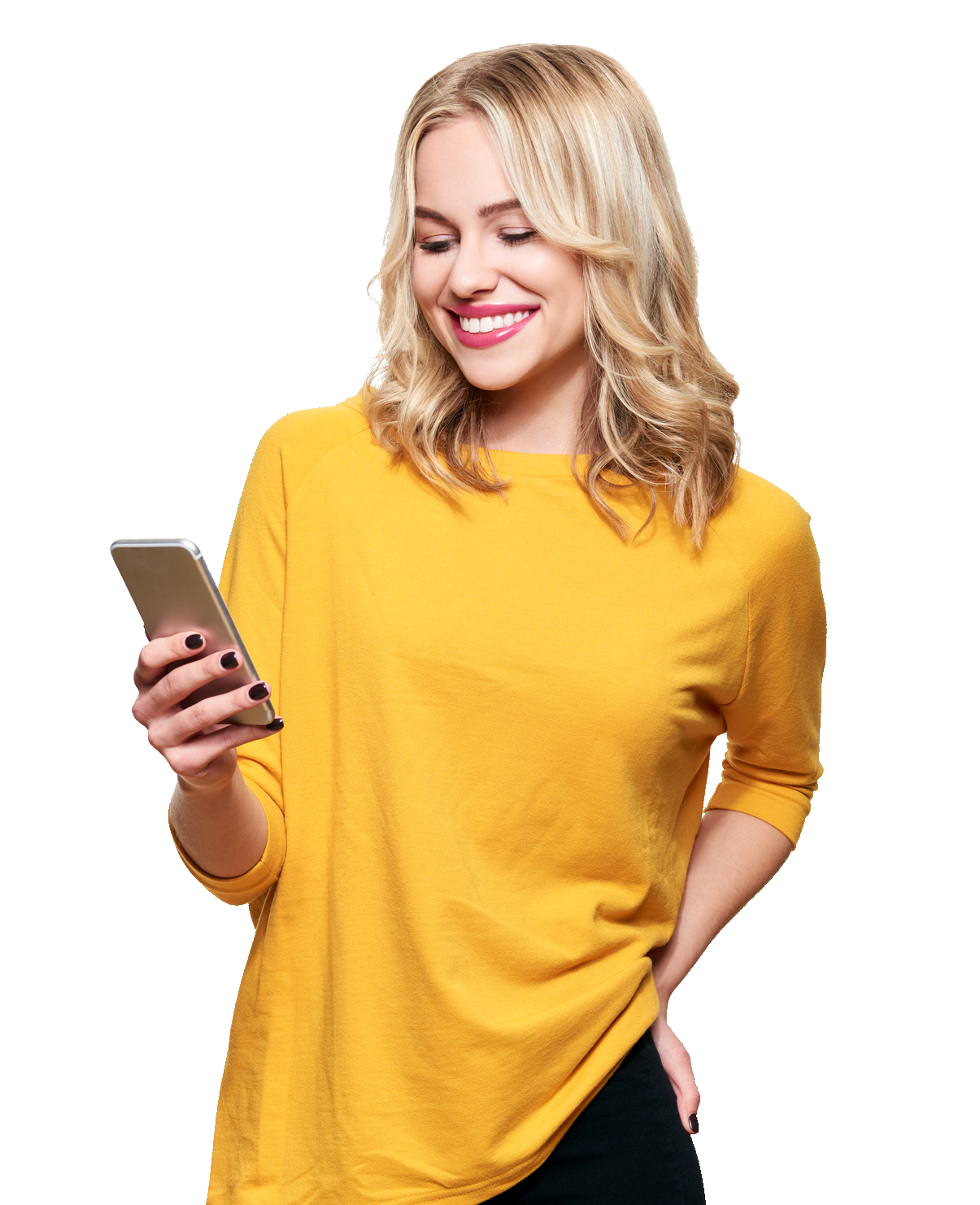 Connect creates hyper-personalization at scale:
Personalized Experiences that Produce Results
Connect combines customer needs with real time relevant information to provide the best possible recommendation, driving conversion and upsell
Dynamic Journeys not Quizzes
Connect gives each customer a unique experience through dynamic questions encouraging positive brand engagement and building customer loyalty
Award-winning Technology
Connect has won multiple awards ranging from 'Best Use of Personalization' to 'Online Innovation of the Year' to "Digital Campaign of the Year"
Connect: Your Brand to Your Consumers and Your Consumers to Your Products
Competition in e-commerce is fierce. Be different. Use a guided selling solution like Connect to help you and your brand stand out in the crowd.

Engage your customers. Understand their needs. Serve up the best possible recommendations.

Convert. Upsell. Repeat.
Sign up to our Knowledge Space today
In an ever-evolving landscape, standing still isn't an option. Our aims here are clear: to offer industry insight and education, to help you discover what'll impact your conversion rate, average order value – and transform your business results.