Concierge: In-Store Omnichannel Solution
Conversity Concierge is a Software-as-a-Service solution that is used on devices in-store to serve customers when sales staff are unavailable. It engages customers to determine their mindset and interests to help them choose the right product or service based on their unique needs.

Concierge provides a compelling customer experience by using consumer psychology best practices to help customers either buy in-store or buy online.
Buy In-Store or Online
Concierge provides the best of both worlds. If the recommended product is in the store and in-stock, the customer can simply purchase it.  One satisfied customer.

But for those stores where the planogram does not support that item or the item is out of stock, the customer can simply scan the QR code and navigate directly to the website to purchase online and have it shipped directly to them.

A true omnichannel experience. Delivered.
Conversity Concierge Checks all the Boxes
Next
Customer engagement when no store staff are available
Customers won't stop having questions about products just because staff is unavailable. Keep the engagement going with Concierge
Develop product knowledge and buying confidence
Concierge is loaded with product and sensor data, providing customers with the information they need to make a purchase
Interactive experience with relevant recommendations
Dynamic question sets not only make Concierge listen and react to each customer's unique needs, but also ensures that all recommendations are truly relevant
Omnichannel: option to purchase online or in-store depending on what is best at that moment
Very few shops can offer the same range in-store as they can online. Concierge can check online availability and direct shoppers to purchase online when that's the better approach
Help those customers that need more support with Concierge's "Call an Assistant" feature
Some customers need that bit more help and will have specific questions. Concierge's "Call an Assistant" feature will allow those shoppers to call a team member over or queue up a virtual brand ambassador
We provide a hyper-personalization solution
Our Software-as-a-Service solution, coupled with our team of customer experience experts who leverage consumer psychology best practices, drives tremendous increases in conversion rates as well as building strong brand loyalty in the process. Want to engage your customers in a more authentic way? Get in touch. We can help.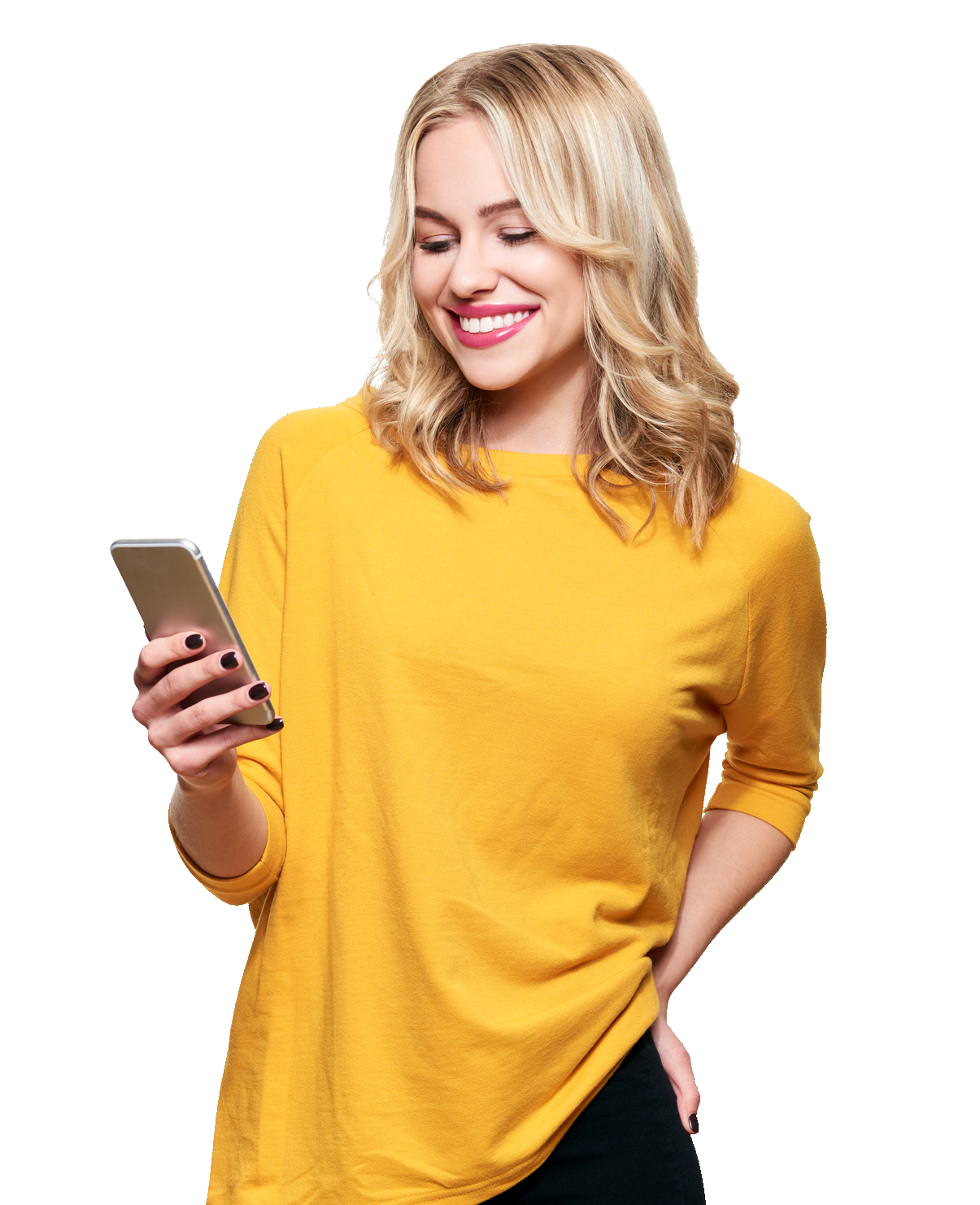 Conversity Concierge will Help your Brand Stand Out:
Personalized and Interactive Self-Serve Experience
Concierge integrates customer needs, motivations and product information to provide the most relevant recommendations, driving conversion and upsell
No Staff Required to Drive Sales
Concierge is your product expert that educates shoppers and empowers self-serve shopping, helping convert customers when staff are unavailable
Retailtainment with Dynamic Customer Experiences
Concierge provides a unique and interactive experience, designed to build customer loyalty and stronger sales results
Intelligent. Guided. Selling.
Put all of the sophistication of intelligent guided selling in a self-serve solution that enables customers to buy from you with confidence, online or in-store.

An innovative omnichannel offering to differentiate your in-store experience.
Sign up to our Knowledge Space today
In an ever-evolving landscape, standing still isn't an option. Our aims here are clear: to offer industry insight and education, to help you discover what'll impact your conversion rate, average order value – and transform your business results.